Biography
Paul Collier Creative Gardening has over 45 years of experience in providing a garden design service, which includes landscape design and construction, pond installation and wildlife gardens.
Specialising in producing easy to maintain gardens, you can have a gravel garden designed, ultimately resulting in less time working in the garden and more time enjoying it!
Whether you want help keeping the lawn and hedges in shape, or a design service that can refresh the look of your garden, Paul Collier Creative Gardening has the answer.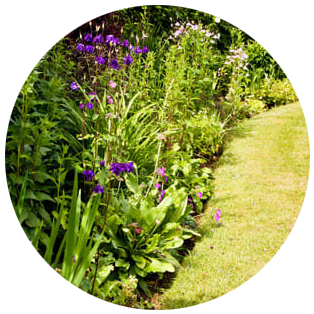 Gardening
A charming garden, whatever the size, can change the look and feel of your entire property. A place to relax, enjoy nature and the outdoors, a beautiful garden can make the world of difference. From garden makeovers to maintenance, we can cater to your needs to keep your garden looking its best.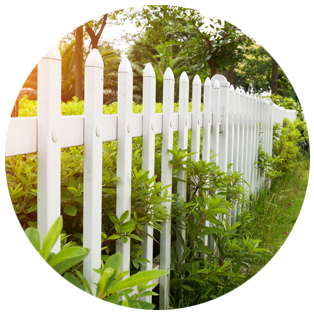 Fencing
Whether it's for practical or decorative purposes, Paul Collier Creative Gardening can provide all types of fencing for both domestic and commercial properties. We also offer fencing repairs. We're so sure of the quality of our fencing that all of our work comes fully guaranteed.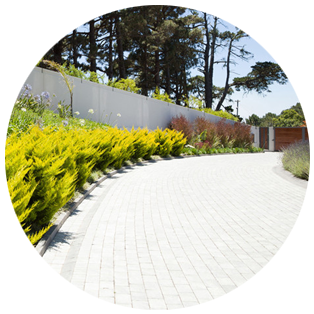 Driveways & Patios
A well designed and expertly installed patio can become the focal point of your garden. A great place to enjoy time outdoors with family and friends. We can design and install a space that complements your garden and home perfectly. We also offer patios and wide range of driveways.